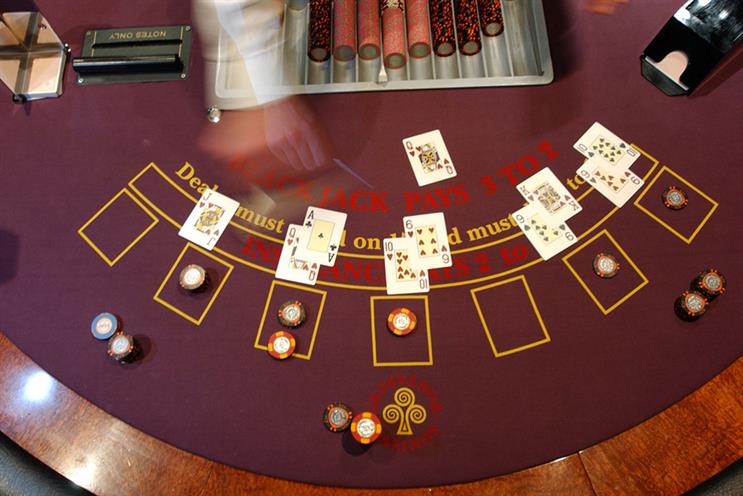 The pitch is being handled by ISBA and Grosvenor Casinos is planning to make an appointment next month.
Space City Productions worked directly with Grosvenor Casinos to create an ad in 2012 and then re-edited it a year later. The spot showed a magical blue chip flying through a casino and then out of a laptop into the hands of a man playing at home.
The ad promoted Grosvenorcasinos.com and explained that customers can enjoy the casino experience from the comfort of their own home.
A spokeswoman for Grosvenor Casinos said: "We can confirm that we are looking for a new agency."