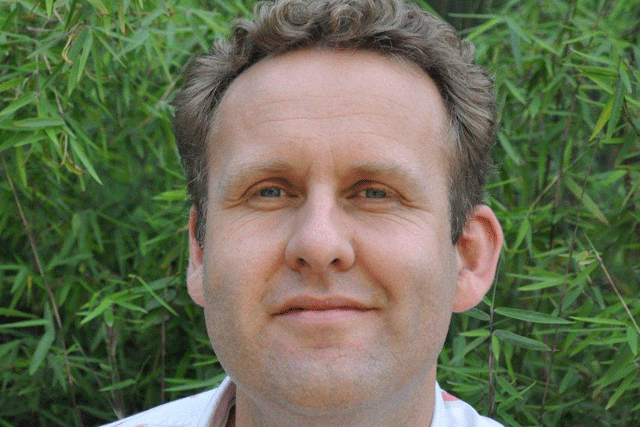 Both men come from senior roles at GroupM Connect, where Stil was chief commercial officer, and Moesman was chief operating officer.
[M]Platform was launched last month, connecting data across WPP properties including Kantar, Wunderman and Millward Brown.
Stil and Moesman first worked together when they founded Rotterdam digital agency Reddion in 1998, with the pair later becoming co-chief executives. Reddion was acquired by WPP in 2007.
Moesman moved to Group M in 2009, where he held leadership roles in the Netherlands, before becoming agency trade desk director EMEA in 2013, then worldwide chief operating officer the following year.
Stil moved to Mindshare in 2009, first as chief operating officer, then head of digital EMEA and global head of programmatic. He moved to the chief commercial officer role at Group M Connect in May 2015.
Dominic Grainger, chief executive of Group M in Europe said [m]Platform's rollout would be "rapid" across multiple markets.