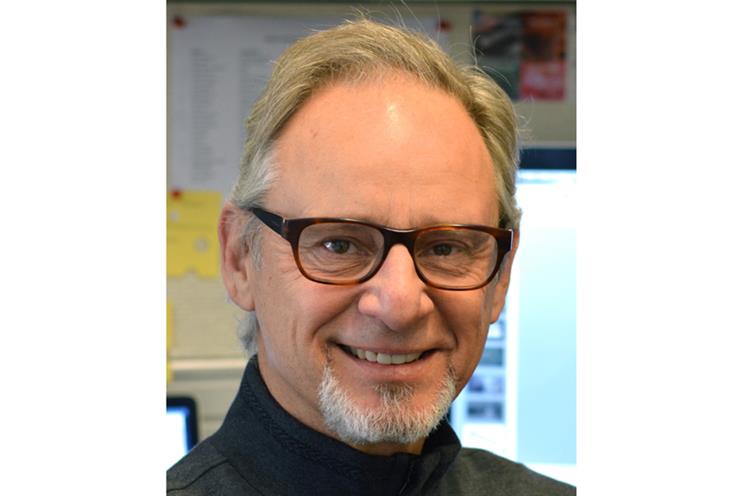 Since 2015, Montgomery has been North American chairman of Group M Connect, the group's worldwide digital organisation bringing together data, operations and technology across search, programmatic, social, mobile and all other real time and biddable media. Group M said that in this role, Montgomery had pioneered initiatives that it was now globalising.
In his new job, Montgomery will work with digital advertising and media trading staff at Group M's agencies Mindshare, MEC, MediaCom, Maxus, Essence, Xaxis and regional companies across the world to create a set of global standards aimed at maximising brand safety for Group M's clients in every market in which they advertise.
Montgomery will start immediately, reporting to global chief digital officer Rob Norman. Regarding his replacement at Connect, Group M said it was "evaluating its options" and would make an announcement shortly.
Group M said that in the US it already led the industry with "the highest standards for digital advertising viewability, third-party audience verification, and anti-piracy controls", and had been working with publishers to address the rising use of ad blockers – moves which it said made the US digital advertising ecosystem more effective and safer for advertisers.
"Clients want to know their brands are safe and that the digital components of their media plans are effective in every region in which they operate," said Norman. "And importantly, they deserve to get what they're paying for – the engagement of their targeted audiences with their brand messages, accountably and safely.
"John is one of the world's foremost authorities on digital brand safety. He holds the respect of clients, media partners, and regulators for his innovative thinking and practical approaches to making digital advertising respectful of consumers, more effective for advertisers and consequently a viable business for publishers."
Montgomery has been with WPP since 1989 when he joined Ogilvy in South Africa as media director, and later launched Mindshare in the region. He later held roles at Ogilvy Netherlands, and then at Mindshare and Ogilvy in New York, before moving to Group M Interaction, the predecessor to Connect.