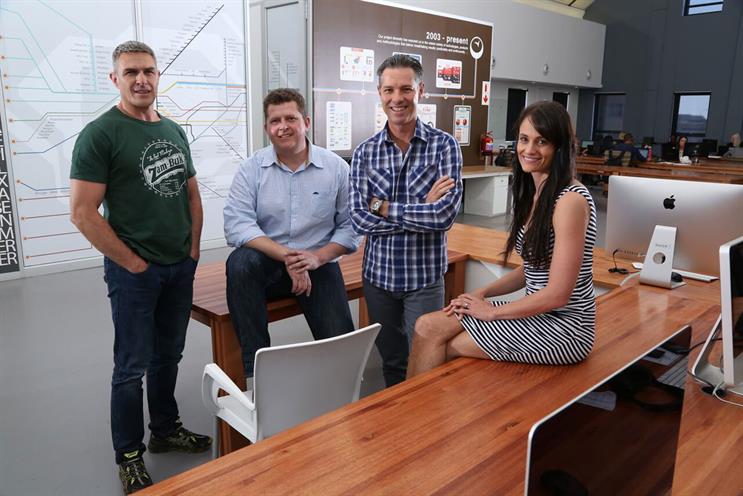 Michelle Meyjes, the chief executive of Group M in South Africa, said Yonder's 42 staff will be a "hub of excellence" in mobile and social media who can support WPP's clients and its other agencies, while Yonder will gain scale.
Yonder will operate as "an independent brand" while working with Group M's four main media agency networks, Mindshare, MEC, MediaCom and Maxus.
The company specialises in mobile and social media strategy, planning and buying, and related services like customer rewards and coupons. Nando's and WeChat have been among Yonder's clients.
Rick Joubert, Yonder's chief executive, leads the management team. The team members are: Thys Potgieter, the chief strategy officer; Johan van de Walt, the chief technology officer; and Fiona Potgieter, the chief operating officer.
The deal follows last week's bigger acquisition by Group M of UK-based Essence, which has over 500 staff.