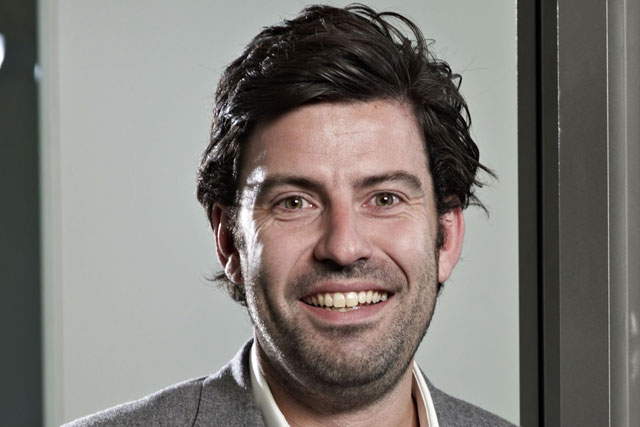 Campaign can reveal that from Monday, brands such as Ford, EE, Barclays and the Government's new year campaigns on obesity and smoking will be able to advertise on Channel 4 and UKTV channels if they and their agencies so wish.
Group M negotiates TV ad deals on behalf of WPP's media agencies, including MediaCom and Mindshare, and the failure to come to a deal before the end of 2012 meant Channel 4 and UKTV started the year without their ad money.

Had the dispute dragged on, Channel 4 sales, which represents UKTV, would have missed out on around £30m of TV adspend a month, while Group M clients would not have been able to advertise on shows such as 'The Undatables' and 'Utopia'.

Jonathan Allan, director of sales at Channel 4, and Mark Collins, managing director of broadcast trading at Group M, have made a joint statement on the resolution.

They said: "Negotiations are necessarily long and complex when two major media companies want to agree commercial terms in a complex and fast-moving environment, but we were both very focused on getting things right for all parties.

"We look forward to building on our strong relationship and working together closely to deliver business and marketing success for all our mutual clients."

Campaign revealed this morning that Allan and Collins had met on Monday in a bid to try to resolve their differences and than both parties were likely to be flexible in their scheduling in case a resolution was found.

The dispute had threatened to turn into one of the biggest trading disputes for some time as most recent disputes have been limited to single advertisers, such as Reckitt Benckiser, or smaller agencies, such as MPG Media Contacts.