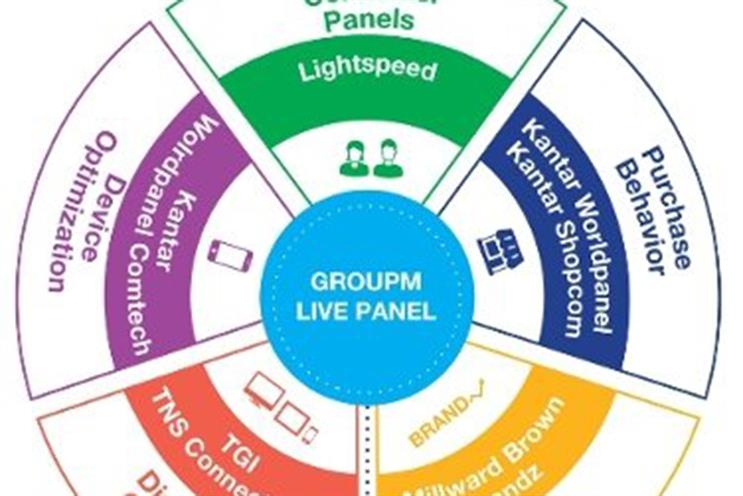 Live Panel connects with multiple data sources across Kantar's data and research assets and integrates with agencies' planning tools to accelerate the time between insight and planning to implementation.
The panel has access to more than 5.5 million consumers in 30 markets and can help decide how to target different groups with different media strategies.
Group M agencies, such as Mindshare, Maxus and MEC, can use Live Panel data to evaluate purchase intent and retail behaviour, as well as create strategies and tactics specifically tailored for different devices.
A global hub survey is being launched by Group M to gather data on 30 media and 40 touchpoints including consumers in the UK, US, France, Germany, Brazil and Australia.
Irwin Gotlieb, the chairman of Group M Global, said: "Leveraging WPP's data and analytics investments, we know more about media use and consumption behaviors than anyone else.
"Live Panel operationalises this knowledge to turn consumers into audiences and audiences into customers more nimbly and efficiently for our clients' advantage."