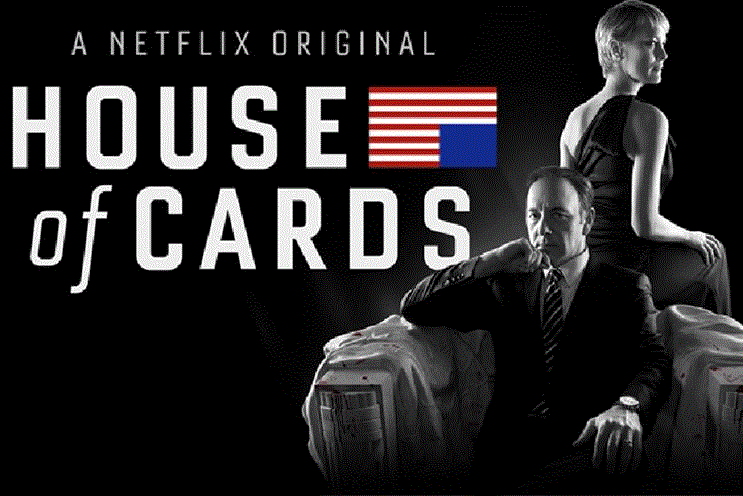 The WPP media agency group will consolidate its content investments and operations to date as well as use WPP's worldwide network of relationships and content expertise for scale and competitive advantage.
This includes Group M Entertainments' team and resources as well as the stable of programmes it has partnered to develop and produce.
Following this launch, the Group M Entertainment will cease to exist.
Motion invests its own funds into content deals and partnerships and is, therefore, a separate but complementary offering to the substantial amount of branded content work undertaken by Group M's agencies on behalf of their clients.
WPP's has invested in content companies including Imagine Entertainment (producers of 24 and Empire), the Weinstein Company (Django Unchained, The King's Speech), Media Rights Capital (House of Cards, 22 Jump Street) and MediaPro (Midnight in Paris).
Richard Foster (above), currently the head of Group M Entertainment, will lead the newly launched group as chief executive.
He said: "Our objective is to help create and support editorially and commercially vibrant premium content for the benefit of our content partners and advertisers."
Motion Content Group will be headquartered in London and Los Angeles.
Citing the growth of content distributors such as Netflix and Amazon, Sir Martin Sorrell, chief executive of WPP said the group was investing in Motion Content Group to strengthen its content creation and distribution capabilities.
Sorrell added: "This will help meet evolving viewer needs, and to help advertisers continue to reach consumers in high-quality content environments."
Motion's investments and partnerships will help provide contextually safe environments for advertisers, WPP added in a statement.