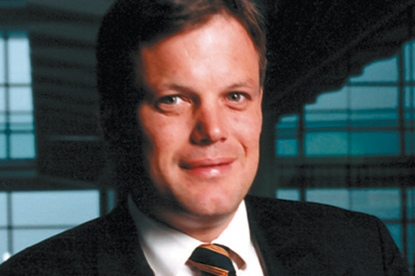 Pardon, the former Granada Enterprises managing director, joined Mindshare in 2004 and headed up the agency's Unilever account in Europe after his involvement in the agency's successful pitch for the business.

In 2006, he was promoted to his Group M EMEA trading role to lead a strategy to extend Group M's UK pooled buying activities across Europe. Pardon took on the role alongside his responsibilities at Mindshare.

Pardon was promoted to the role of managing director of Granada Enterprises in 2002, from the position of group sales director at the company.

He lost out on the sales director role at Carlton TV to Gary Digby in 2003.