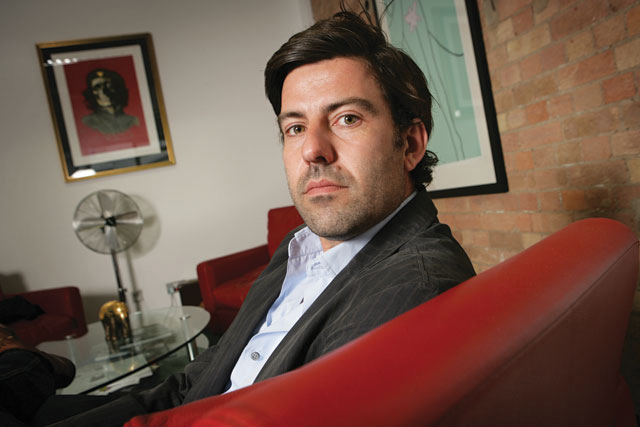 According to sources, last year Mark Collins, director of broadcast trading at Group M, wrote to the agency's clients to say Channel 4 had announced it was cutting its investment in programming for its main channel by 20%.
However, Channel 4 has not announced such a cut to the programming budget for its main channel and Jonathan Allan, the broadcaster's sales director, is reported to have written to Group M to point out the inaccuracy.
In response, Collins wrote to clients to point out C4 had not announced the cut. Allan also wrote to brands such as Ford and Barclays to explain his position and ensure Group M clients understood both sides of the dispute.
In the original letter, Collins said Group M had done a deal with ITV, C4 and Sky Media, claiming C4 negotiations for 2013 was "always going to be difficult bearing in mind the declining product and inflationary prices".
He continued: "For the last six years Channel 4 has continued to lose audience at a faster rate than its competitors. Big shows like 'My Big Fat Gypsy Weddings' and 'Embarrassing Bodies' have seen big declines while at the same time Channel 4 has struggled to replace 'Big Brother', which was the mainstay of their schedules for a number of years."
C4 is believed to disagree with the claims that it lost audience at a faster rate than competitors and that its prices had seen more inflation than other broadcasters.
It is understood that although Channel 4 has started 2013 without any ad money from Group M clients, the two parties have recommenced talks since the New Year in a bid to find a solution which would suit both parties.
Spokesmen for Channel 4 and Group M declined to comment.
Follow @MaisieMcCabe