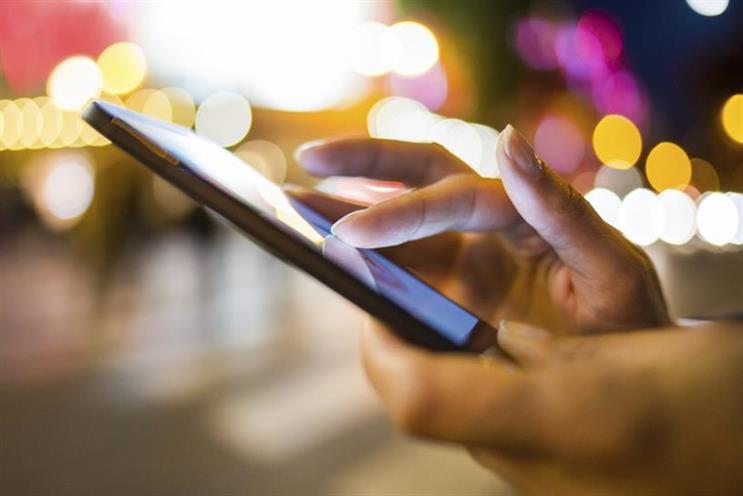 Britain's biggest media buyer said ad revenue this year will rise from 6 per cent to 7 per cent
Group M is now as upbeat about next year after previously forecasting growth would slow. It has hiked its forecast for 2016 from 5 per cent to 7 per cent, taking annual expenditure on advertising to £17 billion.
Significantly this would also make 2016 the fifth consecutive year that adspend has outpaced GDP growth in the wider economy as Britain performs more strongly than every other leading developed country.
Nick Theakstone, UK chief executive of Group M, said. "We think 2016 will be a pretty strong year. There are quite a lot of economic indicators out there that are reasons to be bullish. Advertising is working. Clients are spending. It's a very buoyant market."
Group M credited a string of factors for underpinning the continued strong performance, including the highest recorded rate of employment in UK history, with 74 per cent of the working-age population in jobs.
Other positive factors are interest rates remaining at record lows, the strong property market, a return in wage levels to near their 2008 peak, low energy prices, and the smartphone and broadband boom.
"Group M believes UK consumers will be spending more next year," said its report.
The 2016 forecast shows digital is set to keep powering ahead, rising 13.1 per cent, and TV will maintain its remarkable renaissance as it is expected to post a 7.4 per cent jump – both similar rates of growth to the past 12 months.
Theakstone said: "TV has just reinvigorated itself. People thought TV would have gone off the boil but it keeps reinventing itself, it keeps creating great products."
Radio and outdoor are also on track to repeat this year's growth of about 4 per cent each.
Group M has changed the way it compiles its forecast. Digital is now restricted to "internet pure-play" revenues as online video on demand and news content have been "repatriated" to their parent media.
VoD is now included as part of TV and online news is part of news and magazine brands respectively.
Group M forecast that news and magazine brands will see declines ease in 2016, as the slide in print is expected to slow and online and mobile revenues grow.
Theakstone admitted digital advertising fraud and computer bots are "significant issues" but suggested media agencies will take a pro-active approach to tackle such problems in 2016.
Year-over-year percentage change
Media
2014
2015 (forecast)
2016 (forecast)
TV
5.3
7.8
7.4
Radio spot
10.6
3.9
3.8
National newsbrands
-4.7
-7.2
-6.1
Regional newsbrands
-4.3
-7.9
-7.5
Consumer magazines
-4.2
-7.4
-6.7
B2B magazines
-4.5
-6.6
-4.3
Outdoor
2.9
3.9
3.9
Cinema
4.3
22.8
0.0
Pure-play internet
15.3
14.6
13.1
Media in total
7
7.4
7.2