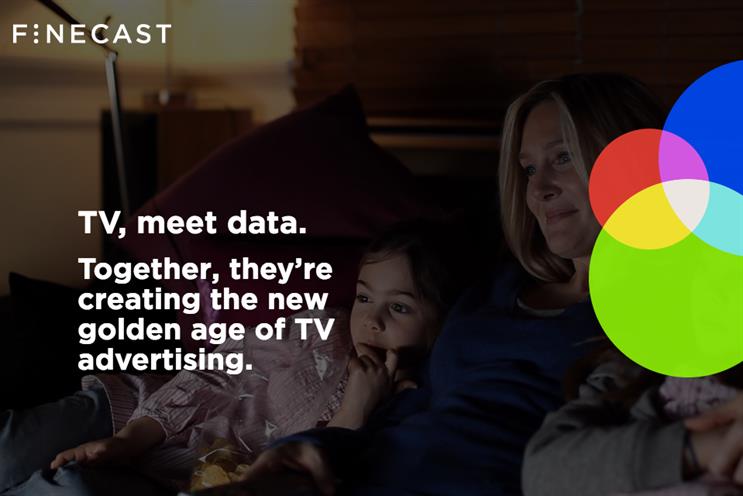 The WPP media group's Finecast company says it will enable advertisers to target viewers across multiple on-demand, linear and live-streaming TV platforms, including hard-to-reach TV viewers through a single access point.
All Finecast campaigns are inherently viewable, running on TV screens within high-quality, brand-safe content with no ad-blocking, Group M said.
Jakob Nielsen, previously managing director at Group M Digital in the UK, has been named chief executive of Finecast. Nielsen joined Group M from Microsoft in 2009.
Rich Astley, formerly Group M's chief product officer for addressable TV, has moved over to Finecast in the same role.
The duo have been tasked with leading the development of addressable TV technology and helping best practice standards for the industry internationally.
Finecast is using integrated data platforms such as Acxiom, Experian, MasterCard and Kantar to power audience discovery and targeting, as well as Group M's [m]Platform.
Three UK has used Finecast in its recent campaign "Go binge", in which it wanted to reach people that love bingeing on TV shows through connected devices instead of traditional broadcasting.
Nielsen said: "The time is right for traditional TV and over-the-top providers to scale their new classes of addressable inventory to the benefit of our advertisers and to meet demand for targeted TV advertising.
"With the rapid growth of digital advertising, TV budgets may be at risk from new competitors, particularly as digital video improves in quality and ease of access. Finecast's offer of scaled cross-platform addressable TV solutions is a win-win for TV providers, their advertisers, and consumers who can enjoy highly relevant commercial messages in their big-screen viewing."