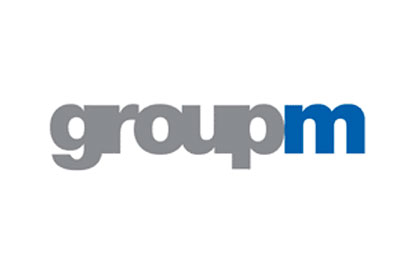 The move comes as Group M attempts to cut back on business costs driven by print advertising, which has been hit both by the recession and as a result of the rise of digital media, the US magazine Advertising Age says.

According to PricewaterhouseCoopers, the global print adspend for consumer magazines will continue to fall year on year until 2013.

George Janson, a Mediaedge:cia managing partner, is being tipped to head the agencies' combined print operations, which have an estimated shared US revenue of more than $400 million via services including media buying and planning.

Group M implemented a similar restructuring at the start of 2008 for its local broadcast sector, creating two main teams to handle the clients from each of the media agencies.

WPP also created Group M Search last year in a bid to consolidate the search marketing efforts of its media agency networks.