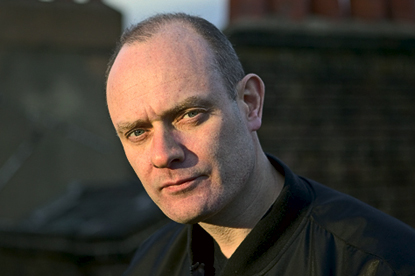 The WPP-owned media group said that ad spend in in the UK is expected to fall by 12 percent in 2009, an improvement on the 14 per cent figure it predicted mid-year.
Group M futures director Adam Smith said that the improved prediction was sparked in large part by increased fourth quarter ad spending.

The revised forecast also predicted that ad spend in 2010 would be the same as 2009, an improvement on the 3 per cent decline that Group M had earlier forecast.

Smith said: "Both 2009 and 2010 are looking slightly better than we imagined six months ago - confidence seems to be improving, though based on anecdotes rather than substance, this alone may be enough to revive marketing investment, but it cannot make any easier the fiscal and household consolidation which lies ahead in 2010."

The report predicts that internet spend will post the most growth, at 2.1 per cent in 2009 and 7.3 per cent in 2010.

Group M's forecast also predicts a rallying in outdoor ad spend - after a 17.2 per cent fall this year the report expects outdoor spend to rise 2.2 per cent in 2010.
TV spend is expected to fall by just 0.2 per cent next year, a significant improvement on the expected 11.6 per cent decline during 2009.