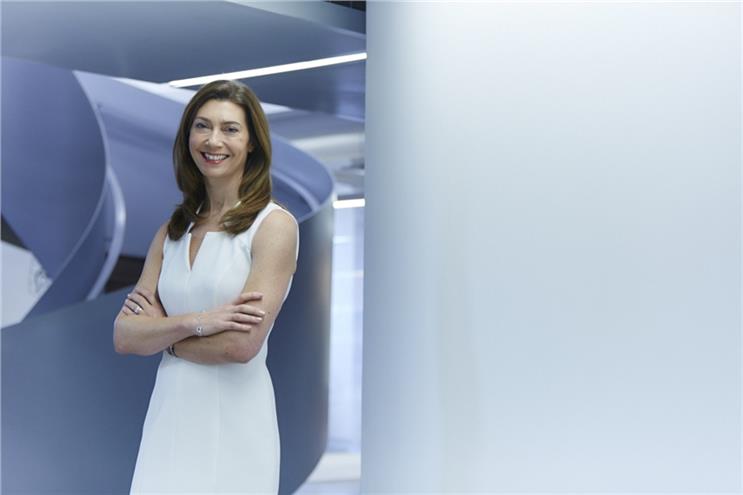 Pattison (above) will continue as chief executive of Maxus and will perform both roles.
She also remains a member of Group M's global executive committee reporting to Group M global chief executive Kelly Clark.
In her new role, Pattison is also charged with creating tailored and flexible models that will serve Group M's clients better in the current business environment.
She will also focus on senior talent development and support WPP's horizontality strategy by getting the best of Group M's services to WPP clients regardless of which agency landed the client.
"Clients need us to think differently and work smarter," Clark said. "Lindsay will help us deliver on those challenges. I've worked with her for many years. She's a force, and holds the respect of clients and colleagues."
WPP chief executive Sir Martin Sorrell voiced his confidence that Pattison would also be key to accelerating the group's delivery of new and innovative service structure for clients.
Pattison was named global chief executive of Maxus in October 2014. She was previously global chief strategy officer and UK chief executive for Maxus during a period in which it was the fastest-growing media agency worldwide.
Her prior experience includes roles at Young & Rubicam, PHD and Sony Ericsson.
In 2016, she launched "Walk the Talk", an initiative to help senior women at Maxus to thrive and progress in their career, a programme now being adopted globally by WPP.
"When we look at the broader business context, the transformation we are experiencing is profound," Pattison said. "The WEF calls it the 'fourth industrial revolution,' a technological revolution and one that requires two key skills to succeed: collaboration and agility."