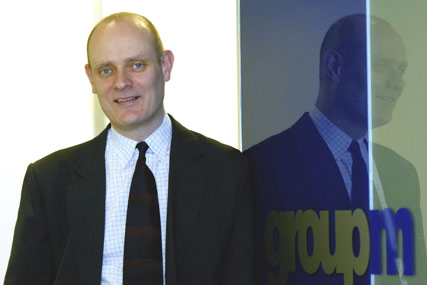 Its forecast of 4.2 per cent growth in 2010 media spend to £11.85 billion is a significant revision upwards from its prediction in December 2009 that there would be zero growth in UK media spend in 2010.
The increase is fuelled by an anticipated 11.6 per cent rise in TV spend to £3.33 billion. However, Group M expects 2011 TV spend to grow by just 3 per cent.
Group M's report, which was compiled by its futures director, Adam Smith, also reveals an expected 14.1 per cent inflation in TV prices due to greater demand and fixed supply. Online spend is expected to grow by 7.1 per cent this year with outdoor up by 6.5 per cent, radio by 6 per cent and cinema by 5.4 per cent.
However, Group M expects declines across print media, albeit less dramatic than those during 2009. National newspaper spend is expected to fall by 1.5 per cent and consumer magazine spend by 5 per cent.
Group M's UK report is in line with revised forecasts for other markets. Its US outlook for 2010 has shifted from -4 per cent to zero growth.