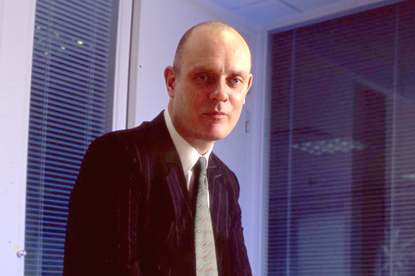 US spend is set to fall by almost 4.3 per cent in 2009, according to the figures, and by 6.8 per cent in 2010. Spain is forecast to drop 14 per cent and Russia to fall 23 per cent in 2009.

Group M, the parent company of WPP media agencies, revised its forecasts from a previous global fall prediction in December last year of 0.2 per cent.

When adjusted for consumer price inflation, the global 4.4 per cent drop results in a fall in real terms of 7 per cent.

Group M's futures director, Adam Smith, said: "The 2008/2009 period is now a more serious advertising recession in scale, duration, and relative to the global economy, than the extraordinary 5.1 per cent real-terms post-dotcom global advertising correction of 2001."

The chief investment officer, Rino Scanzoni, warned that in the US, 2010 was expected to show a more severe decline as a result of marketing budgets that were devised at the beginning of the current recession.