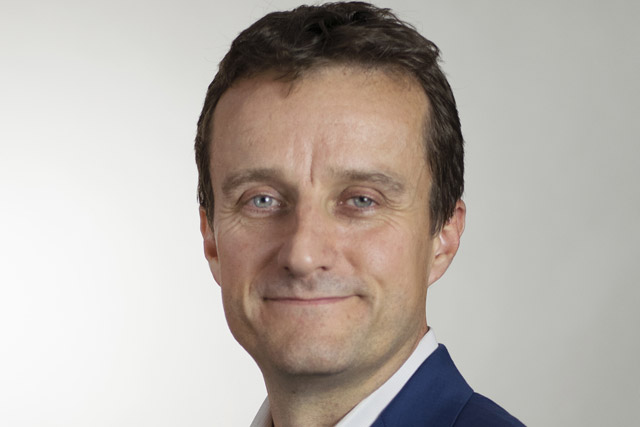 Barlow takes up the role today and will have responsibility for the division's acquisitions and partnerships, as well as improving the operational efficiency of its many tools, systems and processes.
He will continue to be responsible for overseeing the financial administration of the Group M media agencies, MediaCom, Maxus, Mindshare and MEC, and their trading operations.
He will also continue to report to Dominic Proctor, the president of Group M Global, and will be based in New York, where Group M North America is headquartered.
Barlow has been Group M global chief financial officer since 2007 and has overseen both the financial and IT management for its agencies. He was previously chief financial officer of Group M EMEA.
Earlier in his career, Barlow worked at Razorfish and Arthur Andersen, which he joined after doing a degree in electronics and software engineering.
Proctor said: "The creation of this role is in line with our efforts to increase effectiveness across our operations, and to continue to provide our agencies with outstanding operational efficiencies.
"Colin's combined background in finance and technology make him the perfect individual for this new COO role. With his experience, he will be able to effectively provide strategy and leadership with our teams across finance, technology, analytics/data, trading and global human resources."