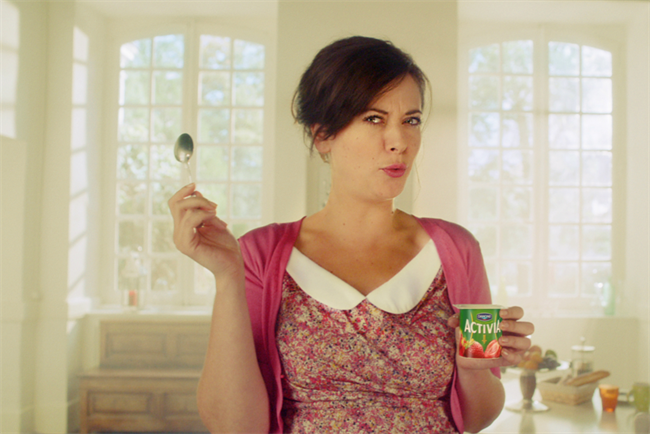 MEC retained the UK and German markets and added the Nordics region. MediaCom led the European pitch and has won the bulk of the business, including picking up Danone's home market of France, which was previously run by Havas.
The Group M agencies pitched under the name "OneDanone". The Group M agency Mindshare retained Ireland and Maxus retained Belgium.
The business was previously split between Havas and Group M agencies. Danone spent $615 million (£376 million) in Europe in 2011 according to RECMA.
The review process involved Aegis, Havas, Omnicom and Group M media agencies.
The US and Asian markets are still under review, with the same agency groups thought to be participating.