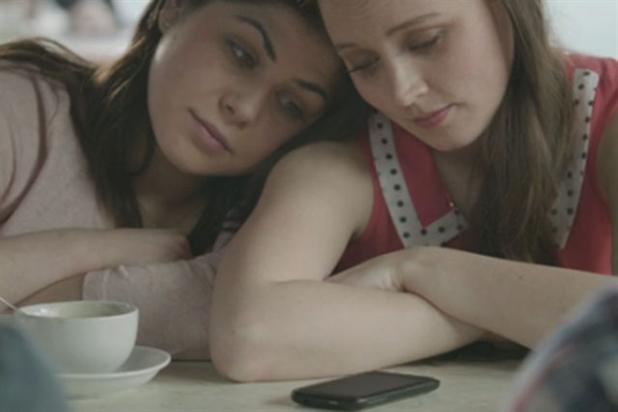 MEC and 'Team Red Media', which is made up of resources from Group M's agencies, beat the Denstu Aegis Network in the final stage of the pitch.
Omnicom's OMD was the incumbent on the global business, but was knocked out of the review process in March. Vodafone also works with local media agencies in some markets.
In the UK, Vodafone spent £47.4 million on media in the year to 30 September 2012.
Vodafone retained OMD to the global media planning and buying account, after a review, in August 2009, when the business was thought to be worth £800 million.
When the pitch was revealed in January, a spokesman for Vodafone said the review was "in keeping with good corporate practice, and following the advancements in the media and digital landscape."
OMD had worked with Vodafone for 17 years, except for a six-month period in 2009.