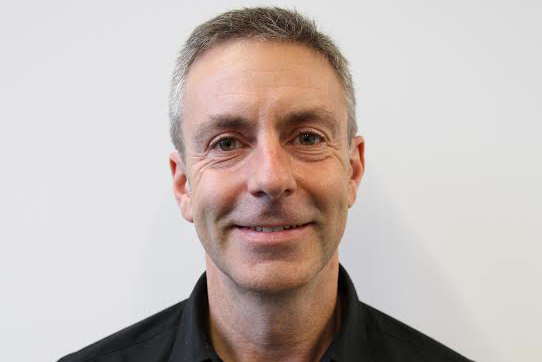 Launched in November last year, [m]Platform is Group M's adtech platform offering data analytics, digital services, ad operations and programmatic, with former Xaxis chief executive Brian Gleason appointed as [m]Platform global chief executive. It is a service only available to GroupM's clients.
Rowlinson is the first to be appointed to this position.
In December 2016, Group M appointed Alex Stil and Sebastiaan Moesman as EMEA president and vice-president of the newly launched arm, respectively.
Rowlinson has 22 years experience in the industry, 13 of which was spent at Mindshare, originally as head of investment, then as chief operating officer for the last four years.
"Paul brings a strong trading background and a passion to consistently drive the digital agenda for Group M clients," said Nick Theakstone, chief executive at Group M UK. "His new role will be pivotal in cementing [m]Platform across all Group M UK agencies, working closely with [Stil]"
Rowlinson started in the industry with Starcom in 1998 and joined Mindshare in 2004 as managing partner in TV. Two years later he was promoted to head of audio-visual media and in 2010 he was named head of exchange.