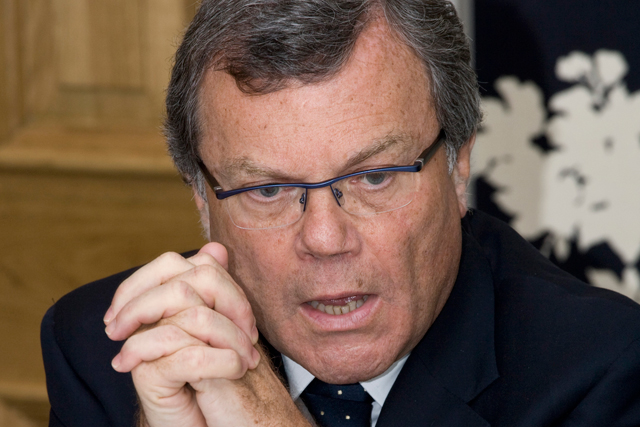 In its "This Year Next Year" annual UK report today (25 November), the group details a "broad-based and better than expected" ad recovery.
It is GroupM's latest upward revision for the year since it tipped "zero growth" last December.

Notable advertising growth categories in the year to September have been retail (despite half-steam-ahead consumer spending), food, and beauty. Motors, finance and entertainment and media raised investment in line with the market average, favouring certain media.
Television has been the biggest benefactor of returning ad spend this year, according to the report, up 14% year on year. There has been robust recovery in outdoor, the internet and national newspapers too, with expected hikes of 13.9%, 9.8% and 6.6% respectively.
However, outside of the traditional media sectors, GroupM started tracking mobile last year.

The young sector is expected to be up 46.3% in 2010, followed by further growth of 45.5% next year as advertisers turn on to the opportunities presented by smartphones and location-based services.
Growth in 2011 is expected to be harder to come by, with GroupM pegging growth "in the 3% to 4% range" as taxes rise and household spend is likely to fall.
Adam Smith, futures director at GroupM, said: "Our best hope for ad growth is the willingness and ability of UK plc to invest ahead of recovery.
"Top-line growth now depends on innovation and restoring investment, and marketing is one of these levers. This cannot compensate for a lack of full-throated consumer recovery, but if marketers elect to advertise, it would be enough to keep media investment growing in 201, even if the economy grinds to another halt."