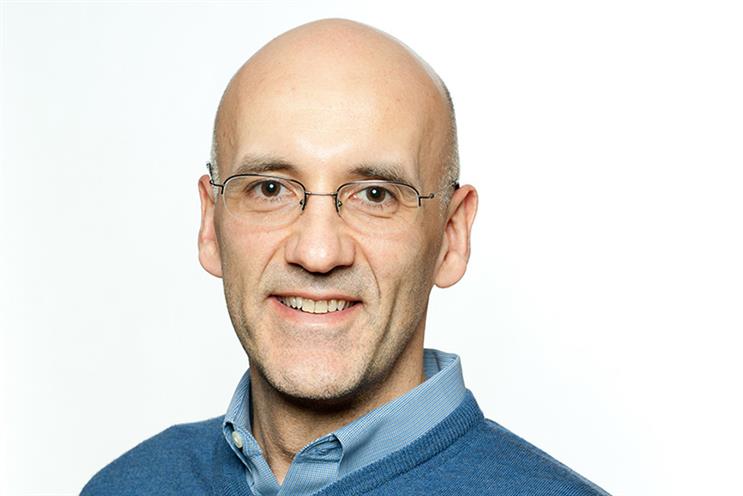 GroupM has expanded its sports and entertainment offering with the launch of new global agency brand, ESP.
The brand launches with more than 150 staff in New York, London, Singapore, Sao Paolo and Dubai, among others.
The agency will be further built up through new hires; the integration of existing GroupM business units, including sponsorship agency IEG; and the acquisition of data-driven sports marketing agency Two Circles. It will also work with GroupM Entertainment on new programming concepts, and provide direct finance for new projects.
The launch also builds on the agency's $250 million investment in global sports marketing firm Bruin Sports Capital, reported the FT.
It will be led globally by John Kristick, global CEO of GroupM ESP (now part of ESP Properties) since 2011. Lauren Ukman will helm North America, JinWei Toh will run Asia-Pacific, and Jonathan Hill will lead the business in EMEA.
While ESP Properties will be part of WPP-owned GroupM, it will remain independent of GroupM's media-buying operations.
"Our new ESP Properties will bring creative power and commercial insight to rightsholders for the first time, providing unmatched opportunities to better tailor their offerings to the needs of today's brand sponsors," Sir Martin Sorrell, CEO of WPP, said in a press statement. "ESP will also work hand in hand with our recent investment in Bruin Sports to provide our clients with access to many high-value media and sponsorship opportunities."
According to GroupM Entertainment, ESP Properties will be GroupM's first company dedicated to serving rightsholders from sports and entertainment, including federations, leagues, events, teams, publishers and venues. It will offer a thorough assessment of their commercial programs, and advise how to grow the revenue they generate through a full range of services across data, digital and content development. It will also offer global partnership sales both to existing WPP brand clients and beyond.
GroupM will also be expanding its support for brands to plan, negotiate and activate sports and entertainment partnerships by growing the specialist teams in its individual media agencies. Across APAC, this work will continue to sit within the GroupM Agencies specialist content teams within Maxus, MEC, Mediacom and Mindshare.
"We will ensure we work more efficiently on behalf of brands by providing even more resources for the specialist sports and entertainment practices that are embedded in our GroupM agencies, underpinned by a central team in key regions, ESP Brands," said Dominic Proctor, chairman of ESP and president of GroupM Global.
The launch is part of WPP's latest slew of investments in content, which includes MediaPro, VICE, Indigenous Media, FullScreen and MRC.
This article first appeared on campaignasia.com.