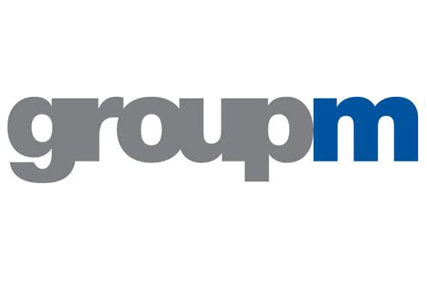 The initiative enables display advertisers to "measure, value, buy and optimise placements in real time", according to the parent company of MediaCom, Mindshare, MEC and Maxus.
GroupM said the DSP will provide advertisers with the ability to control media investments based on consumer activity on mobile applications and across branded mobile sites, and will allow its agencies to manage its mobile trading more directly and allocate investments more efficiently.
GroupM's mobile unit, Joule, will lead the initiative, which will be integrated with GroupM's new B3 Mobile solution developed by WPP's Media Innovation Group.
B3 Mobile offers insights into digital channel integrations as well as analytics across mobile display and smartphone applications.
Rob Norman, chief executive officer of GroupM North America and global CEO of GroupM Interaction, said: "The mobile DSP integrates the most advanced dynamic bidding system combined with sophisticated analytics to bring about the highest level of media effectiveness, efficiencies and insights.
"We have consistently kept our clients at the forefront of mobile innovation and we recognized the need to continue to make bold, strong investments in technology to keep them ahead of the curve."
The new DSP mobile initiative uses technology developed in conjunction with Boston-based DataXu.
Mike Baker, DataXu president and CEO, said: "The mobile category has massive potential. It seems likely that the smart phone sales will exceed those of PC's by 2012.
"The significance of the collaboration between our two organisations means advertisers, for the first time, can reach relevant audiences at an unprecedented price and scale, across online and mobile media. This is a monumental step forward in mobile advertising."