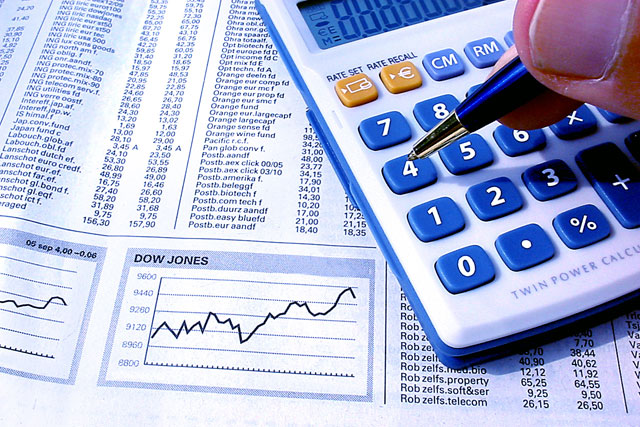 GroupM's 'This Year, Next Year: UK Media and Marketing Forecasts' report predicts that measured ad spending in the UK will reach a total of £13.2bn in 2012, up 3.4% from £12.7bn in 2011, and ahead of the 3.2% rise predicted in December.
As might have been expected, ad spending on digital platforms continues to show the most significant growth, while print advertising is expected to experience the sharpest declines, including in newspapers and magazines.
Although the UK rise is modest, GroupM futures director Adam Smith said UK ad spending and growth would "far surpass" anticipated levels in countries in the rest of Western Europe.
Smith said: "According to our forthcoming global forecasts, the UK is leading media growth among the larger western European countries. Germany and France are barely positive in 2012, while Italy and Spain are expected to contract about 8%."
Last month, MagnaGlobal and ZenithOptimedia both cut their forecasts for Western Europe after predicting declines of between 8.4 and 12% in Spain, and up to 5% in Italy.
According to GroupM, internet advertising will rise by14.2% in 2012, radio by 4.7%, outdoor by 4.1%, cinema by 4.0%, and TV spot advertising will rise by 0.1% year on year.
The GroupM report delivers less welcome news for the print industry. Adspend on national newspapers is expected to decline 6.3%, regional newspaper print advertising to fall 11.1%, consumer magazine print advertising to decline 8.0% and B2B print magazine advertising to fall 10.0%.
The position has improved for some media: in December 2011 GroupM predicted internet advertising would rise by 9.1% and cinema by 3%; but has decreased for others: TV was predicted to rise 3% and outdoor by 6%.
In December, GroupM anticipated the declines in print advertising, but did not predict they would be so severe: national newspapers were expected to decline 3.1% and regionals by 7.8%, while consumer magazines were predicted to be down 3%.
Although many expected the London 2012 Olympic and Paralympic Games to give a boost to the UK advertising this summer, the Games do not appear to have had as positive an effect as the industry had hoped.
Smith said: "The Olympics effect cannot be quantified, but is small in media. It has mattered more to sponsorship and public relations."
In an interview with Campaign last month, WPP chief executive Martin Sorrell said he remained confident that global ad spend would achieve growth of 4% plus this year but admitted to being "worried" about 2013.
According to the GroupM figures, UK ad spending in 2013 is expected to increase 3.2%t to £13.6bn.
Follow Maisie McCabe on Twitter @MaisieMcCabe