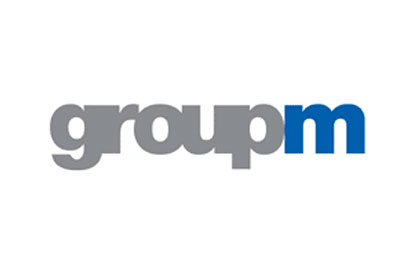 The figure is up from an anticipated 13 percent in 2009, according to GroupM.
GroupM issued the findings in a report covering 36 countries and showing digital advertising's share of total spend rising from 3.1 percent in 2001 to 14.6 percent in 2010.

In the US, digital advertising is expected to climb 7 per cent next year to $24.4 billion, taking a 17 per cent share of total spending, compared to 15.4 per cent in 2009. Most of this growth will be driven by search and video.

"For several years the focus has been on the rapid rise of Google and the implications of its auction based pricing to advertisers and agencies," said Rob Norman, chief executive of GroupM Interaction.

"Today, search remains a key driver of digital marketing as advertisers compete to capture a disproportionate share of the intention that search behaviour represents."

He added: "Now, however, the importance of influencing the organic listings has increased significantly, as has the focus on creating and capturing intent expressed in social media and micro-blogging actions.

"Search marketing is becoming intention marketing and is moving beyond results pages to activating and responding to the social graph."

In 2010, display spending is expected to have a smaller share of total digital spending, with a 34 percent share, down from 35 percent in 2009 and 39 percent in 2006.

Worldwide display advertising is projected to grow just 5 percent next year to about $20 billion, whereas search advertising will soar 12 percent to approximately $25 billion, GroupM said.

Mobile advertising will rise 19 percent next year to $3.3 billion, accounting for 6 per cent of all digital spending, according to GroupM.