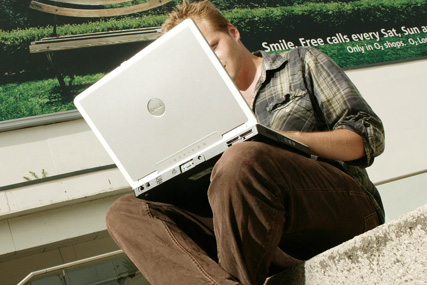 Programmes created by the duo will appear exclusively throughout Yahoo's network of websites including its news, sports, finance and entertainment portals.

GroupM Entertainment and Yahoo will develop content that dovetails with certain advertisers. Yahoo will then promote these programmes to audiences across its network. The companies said the announcement is aimed at helping marketers "creatively incorporate their brands into original online programming".

GroupM Entertainment and Yahoo have experience in creating and distributing programming both offline and online.

Yahoo's TechTicker, with Scottrade as advertiser, claims to be the most-viewed business and investing programme in the US.

GroupM Entertainment unit Mindshare Entertainment, has previously created, In the Motherhood, a series of original webisodes for Mindshare clients Sprint and Unilever's Suave. It was later picked up by US TV network, ABC Television, and developed into the first prime time comedy to be spun off from an online series.

Peter Tortorici, GroupM Entertainment Worldwide chief executive said the partnership will help marketers deliver "big, ground-breaking ideas that engage and delight consumers".