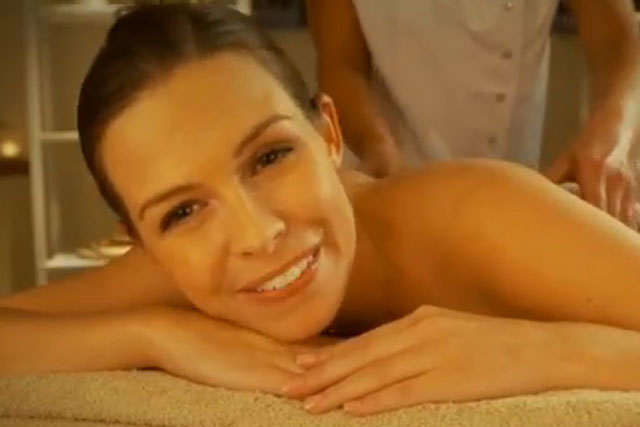 Details of the sale remain undisclosed but reports from TechCrunch have valued the acquisition at $10m.
Adku already works with major ecommerce sites Amazon and eBay. It was founded a year and a half ago in San Francisco by three former Google engineers.
Ajit Varma, co-founder and chief executive of Adku, wrote in a blog post: "We started talking to Groupon to bring our technology to more customers and quickly realised that we wanted to be a deeper part of a company."
Groupon, which uses the group-buying mechanism to offer daily deals at heavily discounted prices, was founded in Chicago in November 2008.
After turning down Google's $6bn offer to buy the business, Groupon floated last November.
It became the largest IPO by an internet business in the US since Google's in 2004, which at the time was valued at nearly $13bn.
In the UK, Groupon's trading practices are being investigated by the Office of Fair Trading, after the regulator received complaints from the Advertising Standards Authority, among others.

Follow Sarah Shearman on Twitter @Shearmans