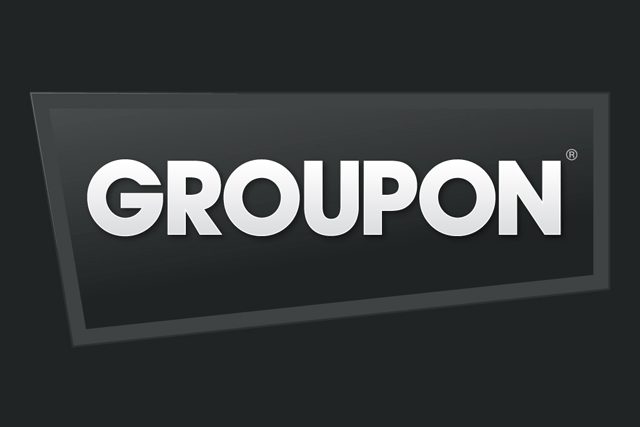 In addition to receiving complaints directly, the OFT has been passed complaints by the Advertising Standards Authority (ASA).
The ASA referred the company to the OFT after finding it in breach of the advertising code nearly 50 times this year.
The advertising watchdog said it had "serious concerns" about Groupon's ability to adhere to the code and it was "in the public interest" for the OFT to address any underlying issues concerning its trading practices.
Groupon offers daily deals ranging from beauty treatments to restaurant discounts, which only go ahead if enough people commit to buy them. It advertises these deals on its site and via email. The company has been valued at nearly $13bn (£8.3bn) after it recently floated.
Complaints against Groupon were first received by the ASA in April 2010 and its first formal adjudication was in December last year.
This year, the ASA has formally investigated and upheld complaints against Groupon's ads on 11 occasions. It has also resolved 37 cases informally.
At the start of the year, the ASA rapped Groupon over two ads for restaurant discounts and an ad for a safari experience, on the basis they misled consumers.
The most recent was last week, when the ASA banned a promotion ad for cosmetic surgery over complaints it made consumers rush into a decision.
Rival services LivingSocial and kgb have also been found in breach of the Advertising Code this year.
A Groupon spokeswoman said: "Groupon constantly strives for business practices that are in the best interest of consumers.
"We are constantly evolving business process to ensure customers receive the best possible experience at the highest standards. We are cooperating fully with the OFT to ensure that the rights of consumers are protected."
Follow Sarah Shearman on Twitter: @Shearmans