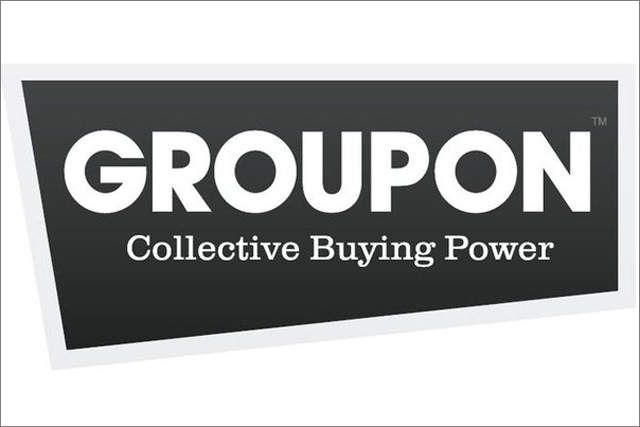 The company, still in its first year on the stockmarket, made a maiden operating profit of $39.6m after revenue surged 89% year on year to $559.3m.

Revenues in North America rose 75% to $238.5m while international revenues surpassed that figure, climbing 101% to $320.7m for the same period.
It has cut marketing spend to $116.7m, which is 49% lower than the same period a year ago, when it was $230.1m. It claimed to be seeing "greater leverage" for its marketing investment.

Worldwide user numbers now stand at 36.5 million worldwide. It claimed it acquired approximately the same number of new users in this quarter as in the fourth quarter of 2011, but with marketing spend 25% lower compared to then.

Groupon also attributed its growth to technology innovations, greater consumer and merchant satisfaction and growth in mobile.

Earlier this year, Groupon reached a settlement with the UK's Office of Fair Trading, in which it agreed to "change its practices to comply with the law" and apologised for letting customers down.

The agreement came after a three-month investigation following complaints from consumers and a referral from Advertising Standards Authority.