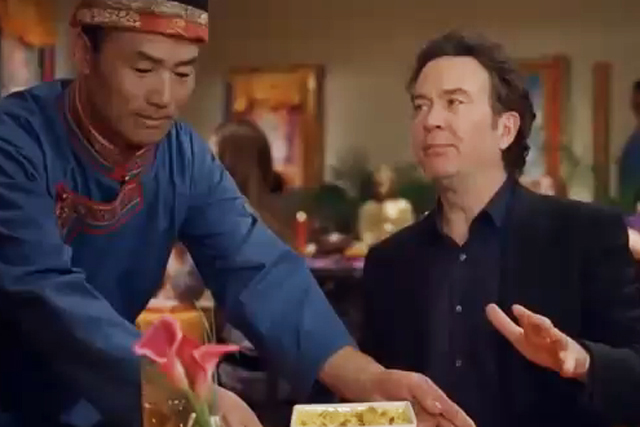 The Groupon ad first aired in the Super Bowl. It opens in the style of an appeal for Tibet with a voiceover that says "the people of Tibet are in trouble, their very culture in jeopardy ... but they still manage to whip up an amazing fish curry".
The ad then explains how Groupon can save the viewer money on Tibetan food.
The ad, by Crispin Porter & Bogusky, will no longer appear on US TV and Andrew Mason, Groupon chief executive, has apologised on the company's blog.
He said: "We hate that we offended people, and we're very sorry that we did – it's the last thing we wanted. We've listened to your feedback, and since we don't see the point in continuing to anger people, we're pulling the ads. We will run something less polarising instead.
"We thought we were poking fun at ourselves, but clearly the execution was off and the joke didn't come through.
"I personally take responsibility – although we worked with a professional ad agency, in the end, it was my decision to run the ads."
Last week Groupon appointed Starbucks global chief executive Howard Schultz to the company's board of directors.
It has also been in hot water with the UK's Advertising Standards Authority (ASA) for posting a misleading restaurant deal, which "exaggerated" the available discount.