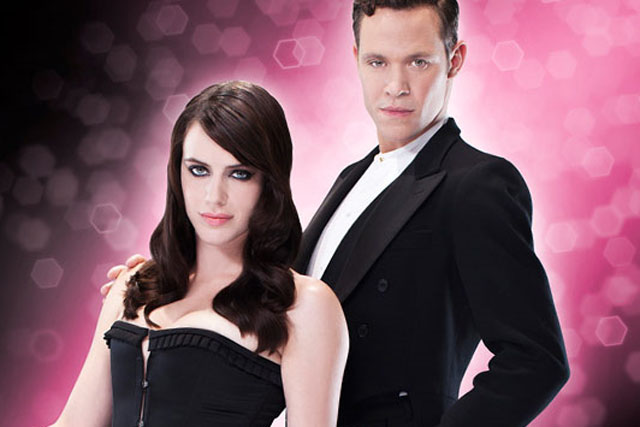 From today (21 September), the daily deals site will be selling tickets priced between £35 and £85 to the 3 October show, which stars singer Will Young.
It will also be offering a limited number of customers the chance to attend a post-show celebration.
A Groupon spokeswoman said it has plans to roll out similar deals soon, in a new direction for the company.
Groupon launched in the US four years ago and was one of the pioneers in the daily deals market, offering customers steep discounts on offers such as restaurant deals and beauty treatments, which only go ahead if someone commits to buy them.
The move is part of Groupon's strategy to differentiate itself from other daily deals sites and position itself as a business that provides '"great experiences", rather than offering the steepest discounts.
In a recent Marketing interview, Roy Blanga, managing director of Groupon UK, said this strategy would help the company restore consumer trust, which was lost when the company was found in breach of consumer protection laws.
Groupon is facing tougher competition than ever before in the UK market, not only from the number of pure-play daily deals sites that have popped up over the past few years, but also from well-established brands with existing user bases, such as Nectar and Amazon, which have launched their own propositions.