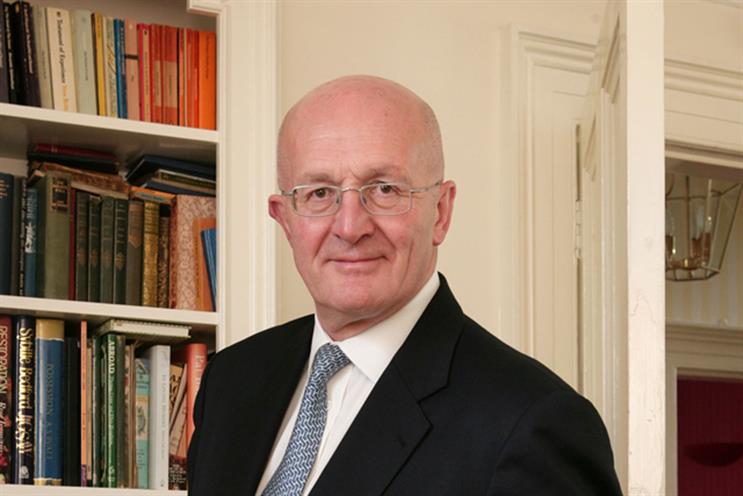 Overall, the UK's adspend in the first quarter rose to £4.14 billion, according to the latest Advertising Association/Warc Expenditure report, with internet "pure play" spend leading the growth with a rise of 11.1 per cent, driven by mobile advertising.
The last AA report, released in May, showed that total adspend for 2012 topped £17 billion for the first time since 2007, and this latest report forecasts a growth of 2.6 per cent in 2013, followed by a rise of 4.9 per cent in 2014.
However, the study reflected a drop in spending across news and magazine brands, which fell by 7.9 per cent and 11.6 per cent year on year respectively in the first three months of 2013, but predicted that the declines would slow in 2013/14, spurred by a strong growth in digital revenues.
Tim Lefroy, the chief executive for the Advertising Association said: "A pound spent on advertising returns six pounds to GDP. These figures don't just reflect growing confidence, they represent an important investment in the recovery."
The report also showed that out-of-home spending only grew by 0.1 per cent in Q1 2013 and predicted it would decline for the year as a whole. However, the predicted 1.5 per cent decrease across 2013 is an improvement from the original forecast 2.1 per cent.
For other media channels, TV spending rose by 5.6 per cent in the first quarter of 2013, cinema by 1.6 per cent, while direct mail and radio suffered a fall in advertising spend, with radio falling by 2.9 per cent and direct mail by 1 per cent.