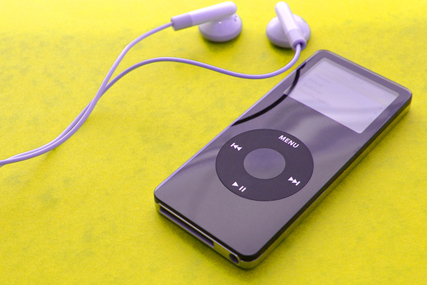 Figures published today (15 March) by PRS Music, which represents 65,000 songwriters, composers and music publishers, highlight online sales were up by £12.8m to £30.4m, more than offsetting drops in sales of CD and DVD, which fell £8.7m.
It marks the first time online sales have outpaced the decline in traditional sales and follows concerted efforts to combat online piracy and license those benefiting from the use of British music overseas.
The resulting online sales growth of 73% resulted in a 2.6% lift in total music annual revenues to £623m.
Online is the third largest media platform for music sales in the UK, after TV (£96m) and radio (£48.5m).
Robert Ashcroft, chief executive of PRS for Music, welcomed the total sales lift, but said he remained "cautious as to whether this represents a true turning point".
He added: "In a tough trading year for all of us I'm pleased we were able to deliver a small increase in royalty revenues, allowing the nation's music creators to keep creating music that is heard and appreciated around the world."
The next decade promises further revenue growth for PRS Music from the legal digital market as well as the use of British music overseas. It collects sales for more than 10 million tracks through its music licences.
Internationally, Asia and Australiasia were responsible for the biggest increase of royalty earnings, up 29.2% to £17.7m. There was also strong sales growth in the Americas (up 24.2%) and Europe (16.3%).
Picture credit: J H Lancy