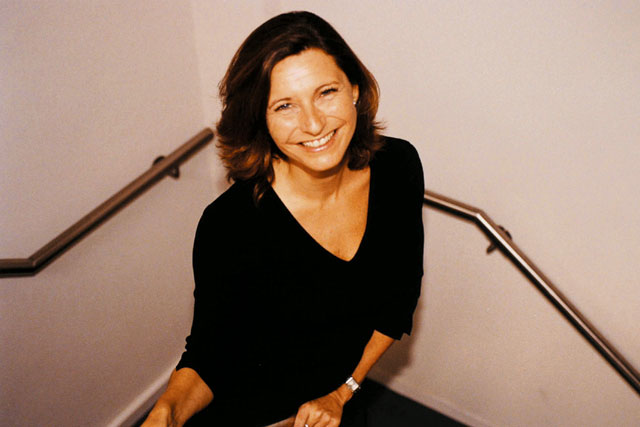 Juliet Blackburn, the former head of digital at AAR and consumer marketing director at Skype, joins as the managing director of GC UK. Her first project will be to launch a UK version of agencyScope, GC's survey on agency performance and market perception of them.
GC will not offer agency intermediary services to clients in the UK but will focus instead on providing in-depth information based on interviews with senior marketers.
It launched in Spain more than 20 years ago and has also started a joint venture with R3, a consultancy in Asia.
Blackburn will work closely with Cesar Vacchiano, the president and chief executive of GC, and plans to launch the first UK agencyScope survey next spring.
She said: "We are adapting our analysis to the reality in the UK, which is more advanced than other markets."