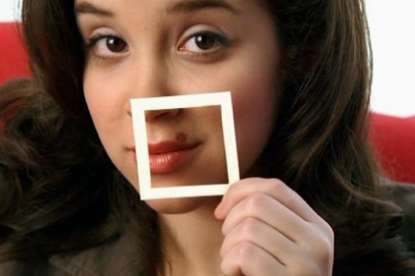 The company has issued a tender to a wide-ranging selection of agencies with a request for information.

An online auction will be held in December, with chemistry meetings taking place at the beginning of next year.

The new roster is expected to be confirmed in the spring.

Agencies are being asked to demonstrate their experience in handling pharmaceutical brands, and will also need to show expertise in creating campaigns that target large corporations and healthcare professionals.

GSK is the largest pharmaceutical company in the UK. It last reviewed its pharmaceuticals ad roster in 2006. The company appointed several agencies, including Joshua G2 and Ogilvy Advertising.

GSK's consumer healthcare products are not involved in the review.