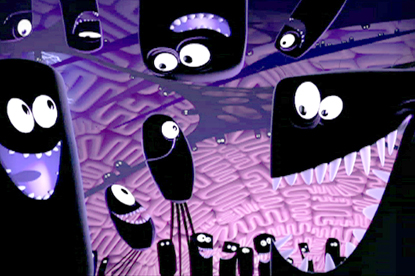 The review was first called in April, and was handled by Agency Assessments.
In the UK, Rapp does not currently work with any GSK brands, but in the US it already handles the Alli range.
The agency will now be responsible for developing each brand's global strategies, working across direct marketing, digital, CRM and eCRM.
The first pieces of work, which will include the launch of a new website, are expected to roll out in the autumn.
NiQuitin's current below-the-line work is built around its Click2Quit scheme, which offers consumers advice to help them give up smoking.
The campaign gives users the ability to create their own personal plan to help them stop smoking, and informs them about the NiQuitin products that are on offer.