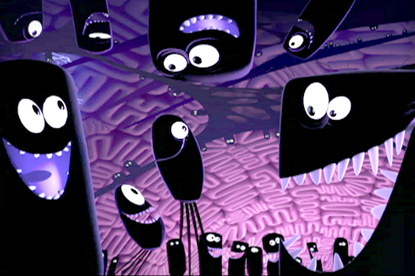 It has already approached a number of agencies with the brief and is currently putting together a shortlist.
It is thought that pitches will take place at the end of the month with a winner announced in mid-May.
The successful agency will be charged with overhauling the brand's digital presence, including creating a new website and online advertising. The first work is set to appear in the autumn.
NiQuitin's last digital work appeared in July 2007 when it relaunched its Click2Quit website, which offered advice on giving up smoking.
Its new-look portal was rebranded by Personal, which picked up the brief after a competitive pitch. It showcased the product portfolio, which includes patches, gum and lozenges, and allowed users to create their own personalised smoking-cessation plan and sign up for e-mail alerts to help them stick to it.