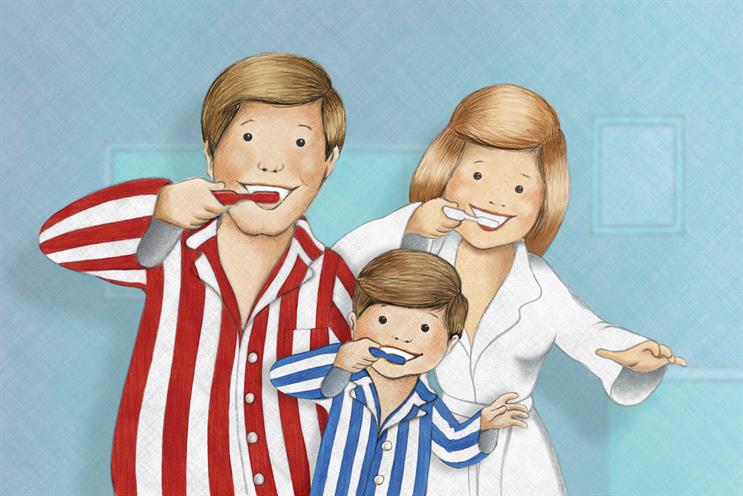 The pharmaceutical giant has approached agencies directly through its procurement department to invite them to submit an RFI.
Sources said GSK, which works with in excess of 100 agencies on its digital account, is looking to streamline the business. Both roster and non-roster shops have been invited to participate.
Grey Worldwide handles the bulk of GSK's UK advertising account.
The review follows the completion of a similar process for GSK's global media planning and buying account. In September, the company split the estimated £1 billion business between Group M and Omnicom Media Group.
PHD retained the US business and also picked up Canadian and West African markets. Group M agencies were awarded the rest of the world, with MediaCom retaining the £60 million UK account.
The media process ended GSK's relationship with Publicis Groupe's Starcom and Dentsu's Carat.
GSK recently offloaded its drinks brands Lucozade and Ribena to Suntory Beverages after a strategic review. The company has decided to focus on consumer health products, which span oral health, wellness, nutrition and skin health. Brands include Aquafresh, Sensodyne and Zovirax.