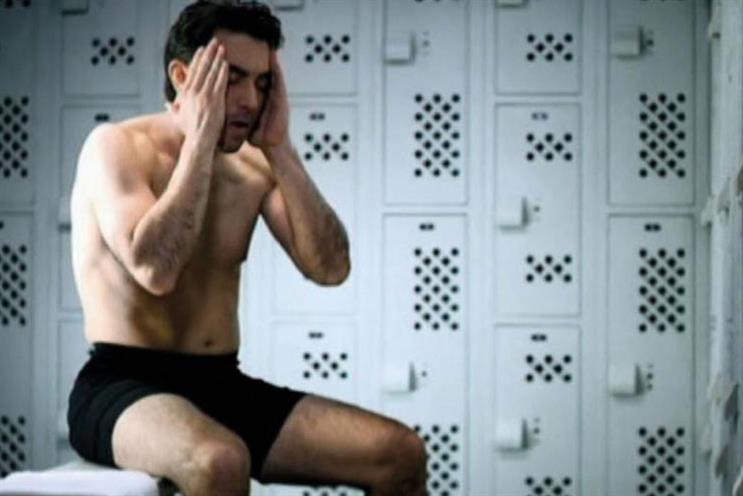 A source close to GSK said that the company is looking to consolidate agencies within its various product categories. Roster and non-roster agencies are involved in the review.
Sensodyne, the toothpaste, Piriton, the allergy treatment, and Panadol, the pain-relief medication, are among the brands under review. The Grey network creates advertising for Sensodyne, Piriton and Panadol.
CHI & Partners picked up the global advertising account for the Maxinutrition sports-nutrition range in 2013. TBWA handles the creative account for Aquafresh, another GSK toothpaste brand.
A GSK spokesman said: "As part of good business practice, we continually look at how we optimise our agency partnerships as the contribution they make is critical to how we drive our business forward. But there is no full review of our creative agencies taking place."