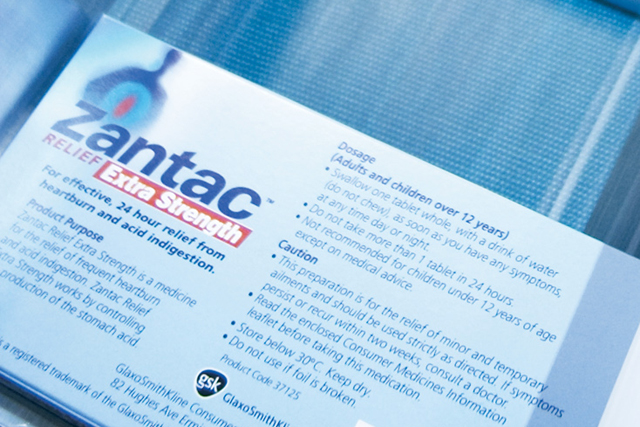 GSK will sell a range of brands with sales of more than £5m per annum, including Nytol and FiberChoice, a dietary supplement.
GSK has said that certain brands have "lacked focus" due to other global priorities and says that other companies would be able to "maximise the potential they offer".
GSK plans to focus its Consumer Healthcare business on the oral health, wellness (OTC) and nutrition categories, which includes brands Sensodyne, Panadol and Horlicks.
GSK aims for the re-focused business to lead the market in the smoking control, denture care, dental sensitivity, analgesics and nutrition categories.
Andrew Witty, chief executive of GSK, said: "Consumer Healthcare is a key growth driver for GSK. But it is important that we focus this business around product categories, brands and markets where we have most depth and competitive advantage, with the best prospects for strong growth.
"This divestment is also an example of our commitment to focus on realising value and enhancing returns to shareholders."
This week GlaxoSmithKline's consumer healthcare division signed a 12-month sponsorship deal with Cineworld Cinemas to promote its Aquafresh Children's toothpaste.
The 19 brands planned to be divested by the end of the year, are:
Abtei, vitamins, minerals and supplements
Alli, weight management
Beano, gastro-intestinal
BC, analgesic
Beconase, respiratory
Debrox, ear wax cleanser
Dequadin, cough/cold
Ecotrin, analgesics
FiberChoice, dietary supplement
Goody's, analgesics
Granufink, urological
Lactacyd, feminine hygiene
Libenar, respiratory
Nytol, sleep aid
Phillips MOM, gastro-intestinal
Solpadeine, analgesics
Tagamet/Stomedine, gastro-intestinal
Valda, cough/cold supplement
Zantac OTC, gastro-intestinal