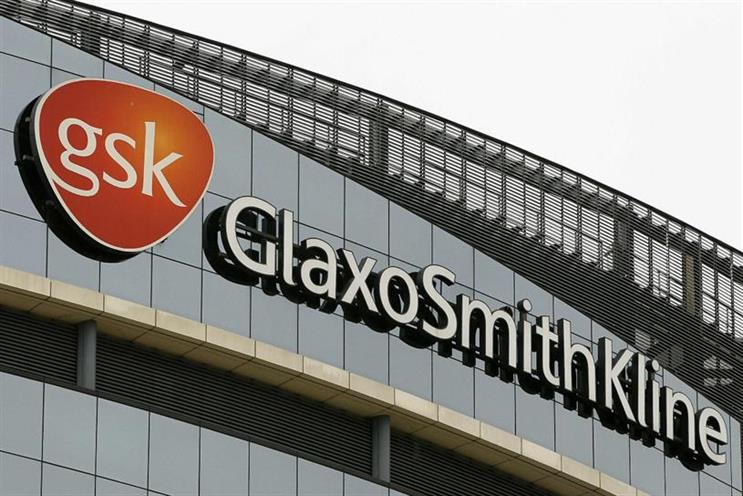 The global account includes the former Novartis vaccine business, which GSK bought from its rival pharma company in March as part of a wider deal for an initial cash consideration of $5.25 billion (£3.40 billion).
It is understood that final discussions are still underway, but MediaCom is expected to retain the European element of the global media account, while PHD will retain the US business.
The account is estimated to be worth $1.7 billion (£1.1 billion), according to Nielsen figures from 2014.
Publicis Groupe's Starcom MediaVest Group won Novartis' $600 million global media business in December 2011 but withdrew from this summer's consolidated review. It is understood that Starcom's conversations with GSK about its existing contract are ongoing.
The Novartis media account is believed to not include Sandoz, the generic pharmaceuticals division of Novartis.
GSK last reviewed its global media planning and buying requirements two years ago, when it divided the bulk of its activity between Group M and Omnicom Media Group.
A spokeswoman for GSK said: "The comprehensive review of our media agency partnerships has determined GroupM (MediaCom and Mindshare) and PHD are each best positioned in unique ways to partner with GSK in achieving our growth ambitions.
"Both are world class global media agencies and will be key partners in driving media strategy and trading for the new GSK and we are delighted to make these awards."
PHD and MediaCom did not return a request for comment.