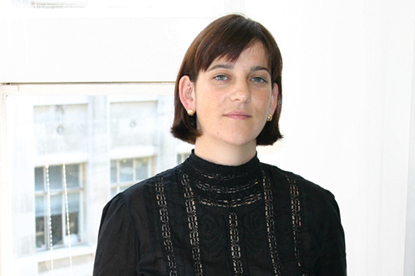 Arvanitakis will work with Richard Davies, the managing director of Vexed Digital, who founded GT.

The pair previously worked together until 2005 when Davies left the agency to set up Vexed Digital after GT had been fully acquired by WPP.

Arvanitakis started her career as a marketing director at GT in 1999. She was later promoted to managing director in 2003, and vice-president Europe in 2007. Arvanitakis left GT last May.

Davies said: "It is a fantastic appointment for Vexed. Xanthe and I have a great working relationship spanning nearly ten years at GT. I regard her as one of the most talented people I have come across in the industry."