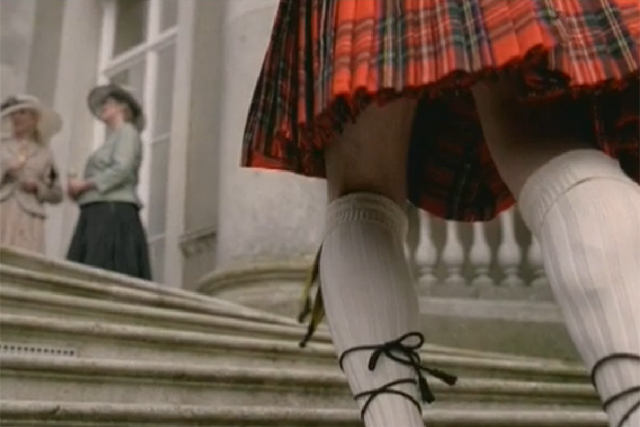 Iris will be tasked with heightening the awareness of the brand, particularly during key trading period for the brand, such as Valentine's Day. The agency said it will then launch a fuller period of activity.
Ellie Fennell, Gu marketing director, said: "I'm delighted to be partnering with iris on our brand activation. There is a huge opportunity on Gu really to engage consumers when they come into contact with the brand and products in store and beyond, Iris demonstrated a strong understanding of our brand and shoppers and fresh and bold ideas on activation."
The appointment of Iris does not impact Gu's other agencies, which includes: Publicis Chemistry, its social media agency; Big Fish, its design agency; and adamandeveDDB, its advertising agency.
Sam Noble, global executive planning director at Iris, said: "Gu is a standout FMCG brand and success story already. We're delighted to be a part of helping it continue to grow and develop the role it plays in the lives of its consumers and in the businesses of its channel customers."
Gu was founded in 2003 and specialises in premium deserts, such as chocolate puddings.
Follow @johnreynolds10