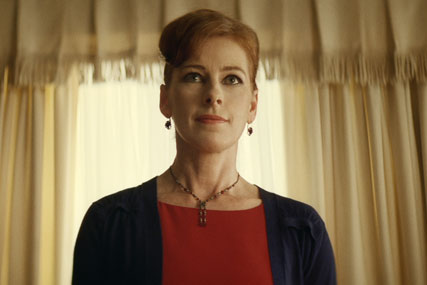 The company has contacted agencies directly to invite them to pitch for the business, which includes advertising in the UK.
Mother London worked on a project basis with Gü last year, but has since resigned the account and will not be pitching for the business.
Gü recently released a TV ad, created by Mother, the brand's first since its launch in 2003. The Twin-Peaks-style TV spot, which broke in March, asked consumers the question: "Gü you Ganache?"
The spot featured a middle-aged woman in suburbia drawn into a dark underworld via her first taste of Gü and was backed by outdoor and digital activity.
At the time of the ad's launch, Sonia Kapadia, the head of marketing at Gü, said: "We are excited to start telling consumers about Gü in a big way and introducing them to our special world, a world which is dark, mysterious, sensual and indulgent, a world which is all about chocolate and giving in to your deepest desires."
The Gü range includes chilled chocolate puddings and ice-creams. The company also has a range of fruit-based desserts called Frü.
Gü was launched by James Averdieck, who sold a controlling stake in the business to Noble Foods for £35m in January.