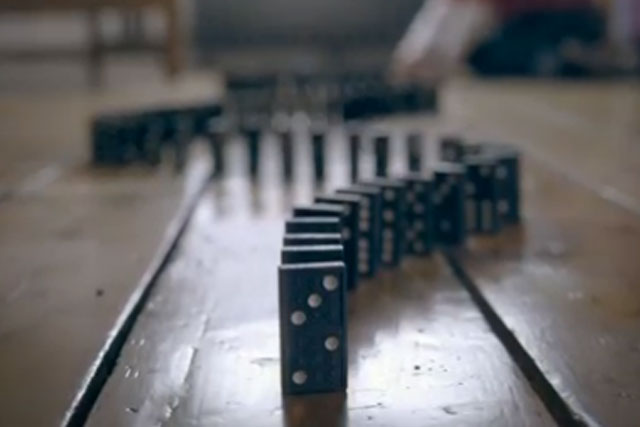 The Noble Desserts Holdings brand has approached agencies directly for the business.
DDB currently handles Gü's advertising account. The agency picked up the business in a pitch against Bartle Bogle Hegarty (BBH) at the end of last year.
In May Gü launched a £2m national TV ad campaign, its first for the small screen and its biggest investment to date, created by DDB UK.
The campaign relaunched the pudding company under one name, Gü Puds, consolidating both its dessert brands – Gü Chocolate Puds and Frü Fruity Puds.
The ad used the 'Give in to Gü' strapline and featured consequence-free everyday temptations, such as un-popped bubble wrap and a Gü pudding.
Gü was unavailable for comment.