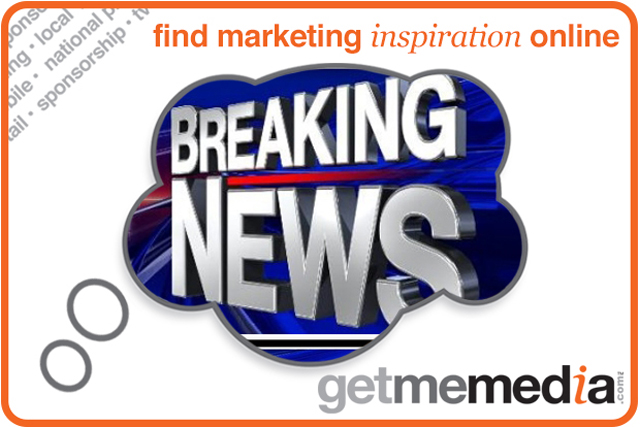 This service enables brands to deliver their marketing message to online audiences, without disrupting their reading experience or flow. Placements can be hand selected to ensure maximum relevance and targeting.
TAN Media will write the content, collaborating with professional journalists at the Press Association to create high quality news stories and/or features for your brand/product. They will then help you select from a choice of over 1500 National newspaper, magazine and specialist websites. TAN Media will work with your budget and objectives to create to amplify your content and guarantee that a fixed volume of views are achieved.
Native Advertising is a 'hot topic' in the digital news media industry. By placing branded content in the stream of news there is no distraction or break in the flow of the user experience. This leads to guaranteed exposure, raises brand awareness and drives traffic.
Find out more here.