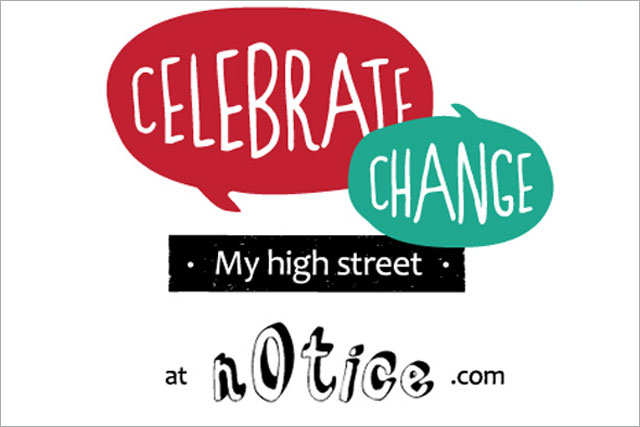 The digital agency will be responsible for overhauling the experimental online community platform and raising awareness of it among civic-minded people looking to improve their neighbourhoods.
LBi is working on a number of marketing campaigns that will run on the platform. The first is aimed at highlighting the changing face of Britain's high streets.
Consumers are asked to take two photographs – one of something they like about their high street and another of something they would like to change.
Pictures can then be uploaded to the n0tice.com site, or to other social media using the hashtags #celebrate #myhighstreet, or #change #myhighstreet.
Other campaigns will tackle subjects including cycling safety and local shops.
N0tice.com began as a 'hack-day' project hosted by The Guardian in 2009.
The online community notice-board this week is launching an Android app and new features including a 'curation' tool enabling local publishers to feed tweets, Instagram images, YouTube videos, news and local information into their notice-boards.
Matt McAlister, N0tice.com founder, said: "We chose LBi as our strategic digital marketing partner for n0tice because they have a real understanding of how to create content which is inherently shareable, as well as how to leverage this content through bought, earned and owned channels."