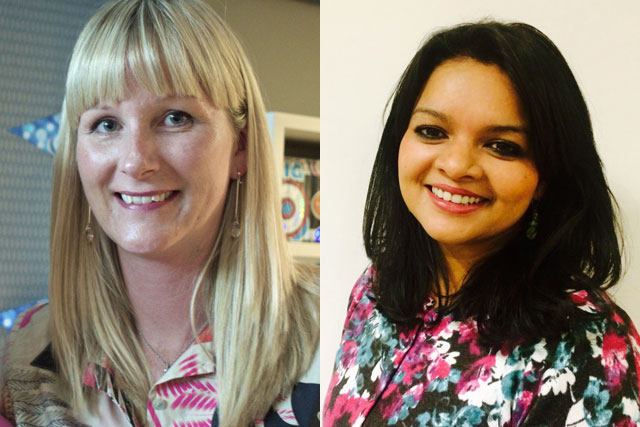 Putnam will lead the Guardian's 20-strong audience insight team, working closely with the data science team to create better audience understanding for both editorial and commercial purposes.
She joins from John Brown Media, where she was head of strategy and insight, UK and International.
Prior to this she headed up the insight team at Omnicom Media Group, where she created the first MGOMD insight department and represented the UK as part of the OMD global research community.
Sudhakar will be responsible for marketing and audience growth across all digital platforms, with a particular focus on social, video, mobile and email. She will lead a team of 13 to create what the publisher dubs "participative digital brand experiences".
Previously Sudhakar held the position of director of digital and on demand marketing at ITV, leading the ITV Player brand and digital marketing for the wider business.
Prior to this she held senior marketing roles at Virgin Media, Telegraph Media Group and lastminute.com.
Both will report to marketing director Tim Hunt, who said: "Working closely with our brilliant brand marketing team, ably led by Richard Furness, Charlotte and Sonia will bring the experience, talent and vision to engage and grow our audiences faster, on a global scale."