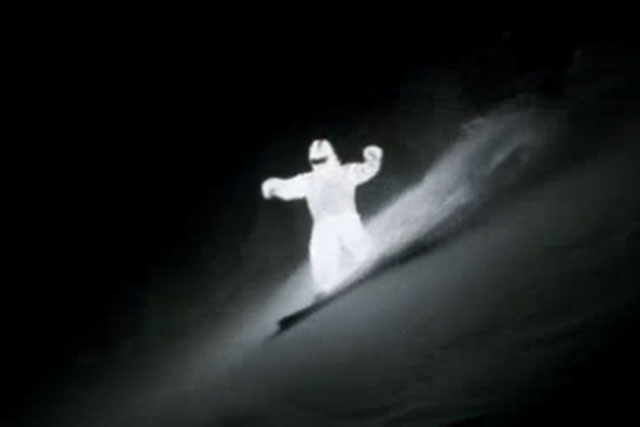 The collaboration will feature the Guardian website selecting and hosting Nowness.com's videos on contemporary culture and global lifestyles, deemed to "reflect the interests of GNM audiences".
The multimedia offering includes the fields of fashion, art, travel and gastronomy, and the first piece is 'LED Surfer' by fashion photographer and filmmaker Jacob Sutton.
The short film was shot on the slopes of Tignes in the Rhône-Alpes region of south-eastern France and shows pro-snowboarder William Hughes boarding down the snow-covered French hills in a bespoke LED-enveloped suit.
Dipesh Mojaria, business director for multimedia at GNM, said the partnership would provide "an invaluable resource and will enhance our life and style multimedia offering".
The commercial model is based on pre-roll ads, the revenue of which is split 50/50 between the Guardian and Nowness. This week's launch advertisers include HSBC, Volkswagen and Intel.
Launched in 2010, Nowness.com aims to be a hub for exclusive cutting-edge content that is "aesthetically and culturally engaging". It has a remit to "inform and inspire" and has featured work from leading filmmakers, photographers and trendsetters, including Spike Jonze, David Lynch, and Miranda July.
Follow @DurraniMix