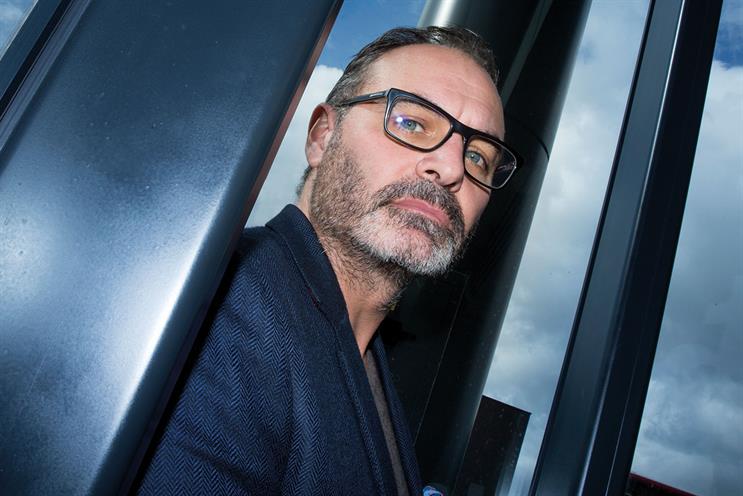 In an interview with Campaign, Nicklin admitted that, while pooling ad sales is an option that needs to be considered, he will work to strengthen The Guardian's own propostion.
Talks between publishers including News UK, Trinity Mirror and Telegraph Media Group advanced over the summer in response to declining print ad revenues.
Nicklin said: "Of course we have to look at redressing the balance of advertising-to-reader contributions to philanthropy.
"The way I look at it, of course turkeys don't vote for Christmas, but I need to make it as hard as possible to make the decision to do that.
"If I'm able to demonstrate that The Guardian adds genuine value to an advertiser's business, that the value of our context and quality environment does make an impact on our readers, that we can get our readers to do things that help our advertisers and we are able to prove it, then hopefully the money will come in."